Beans and I have a love of Vintage Pyrex...
But some of the pieces we have found in our travels have not been treasured as they should have been... you've seen them... scarred, grungy, lost their lustre... but you know the beauty these pieces once held...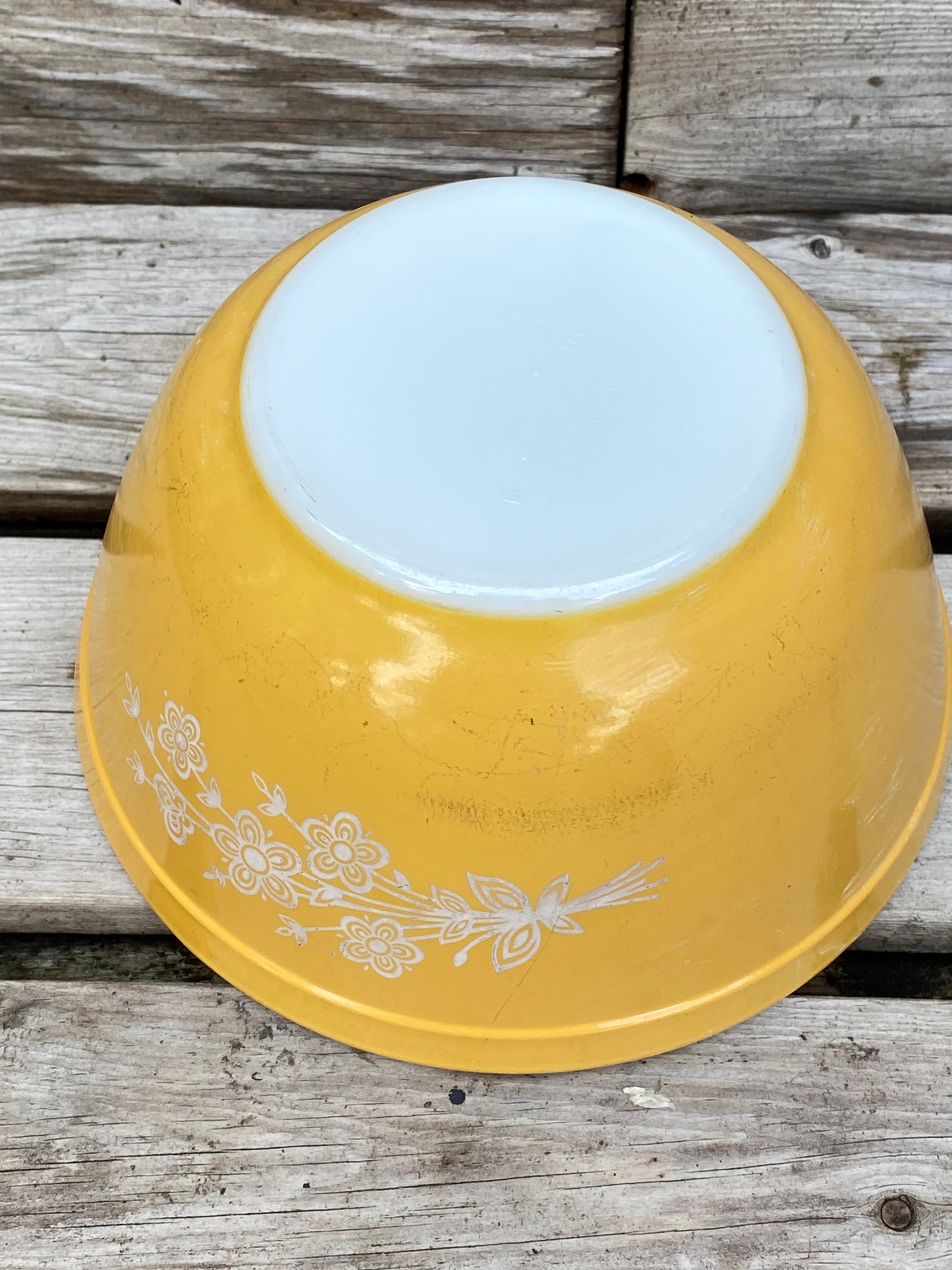 And as I was wandering around the Internet, I saw quite a few posts about "Barkeepers Friend"...
It took me a while before I found it (or remembered to look for it) and I tried my hand at cleaning up this lovely, yet quite unattractive bowl...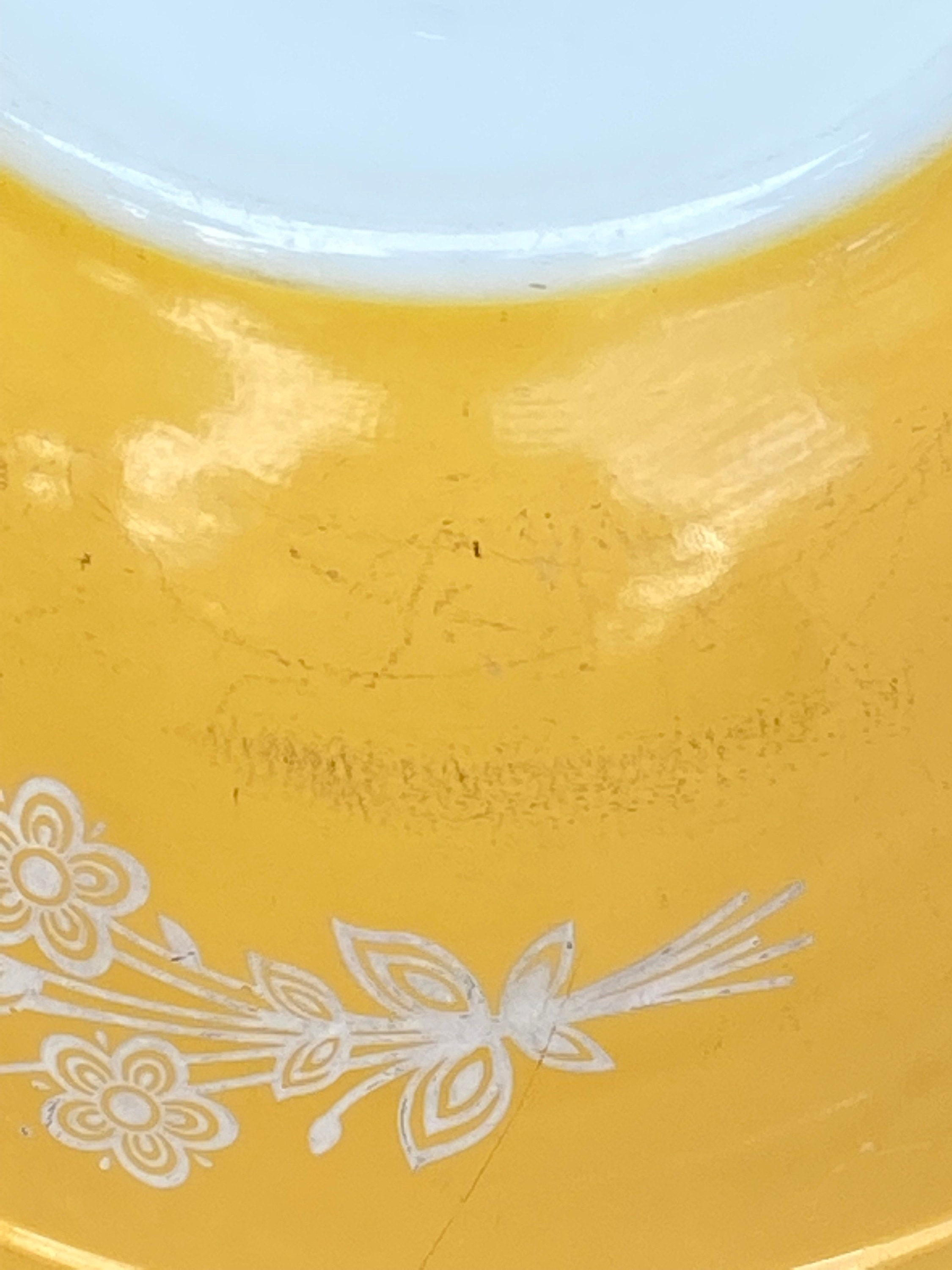 I followed the instructions on the can... created a paste... gently rubbed... and 10 minutes later...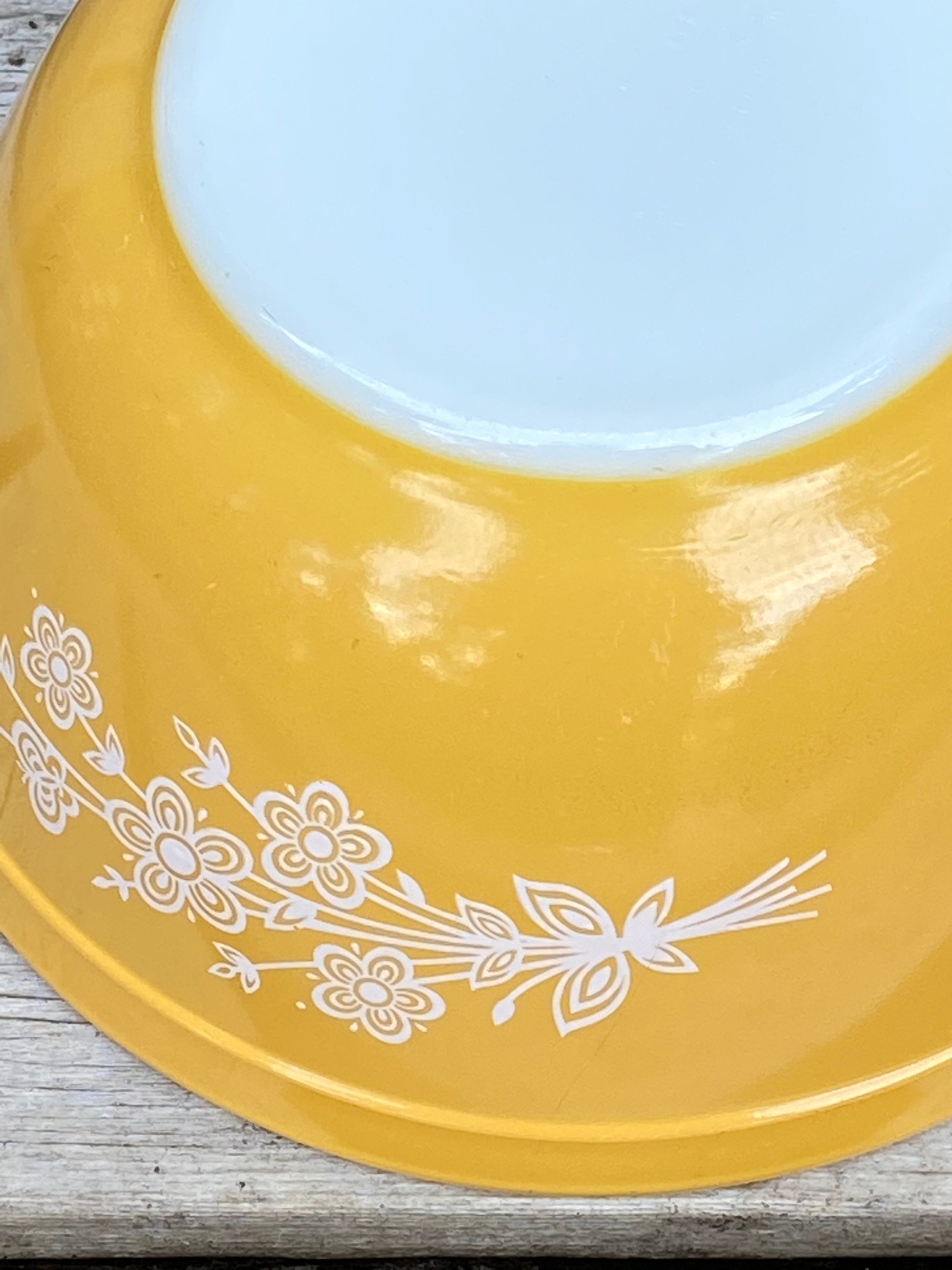 We were amazed at the transformation!  So we had to try it on another bowl with even more damage, to see how it would work under REAL Pressure...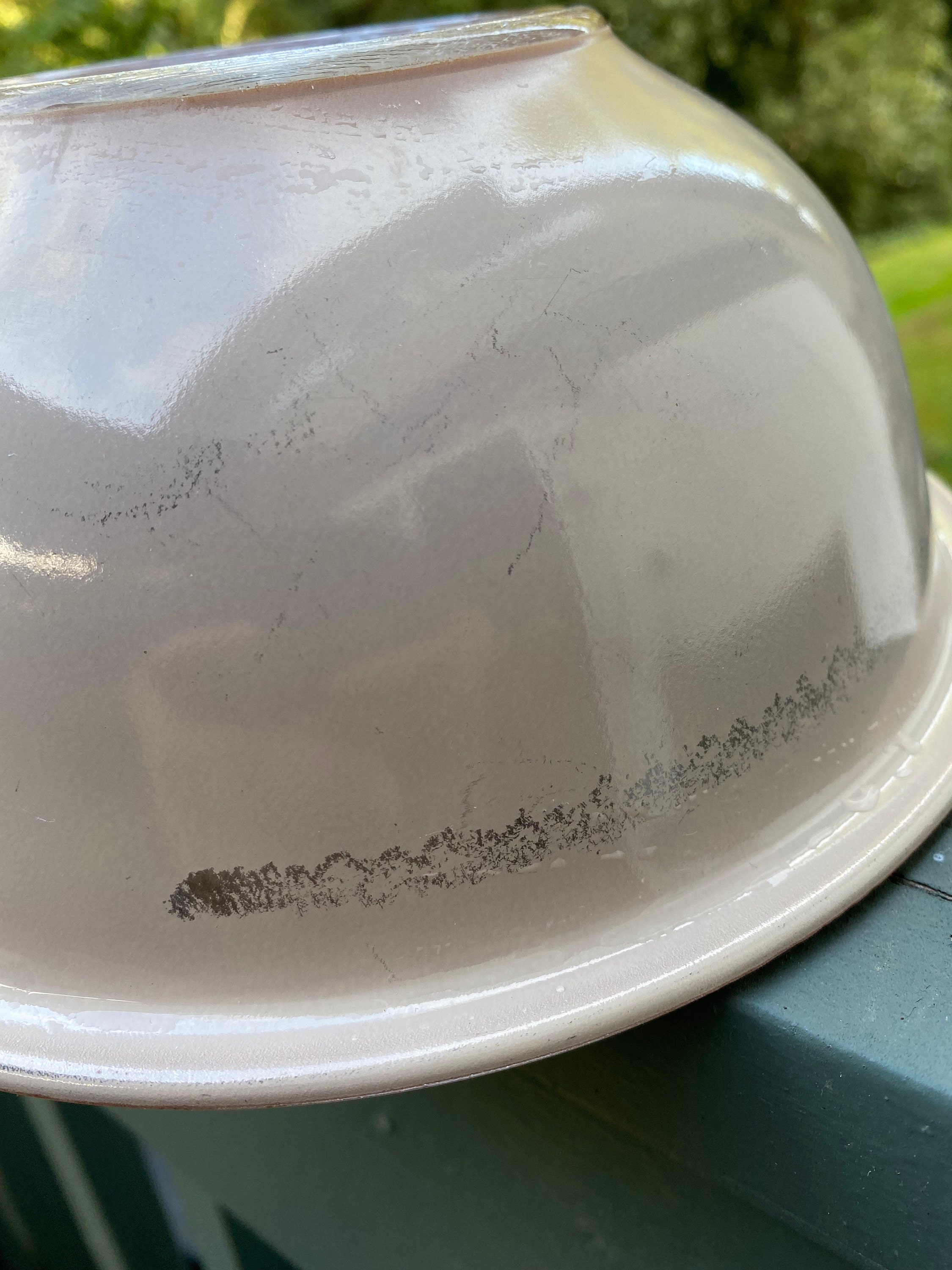 This one took a little longer... and more patience in my gently rubbing... but again... AMAZING!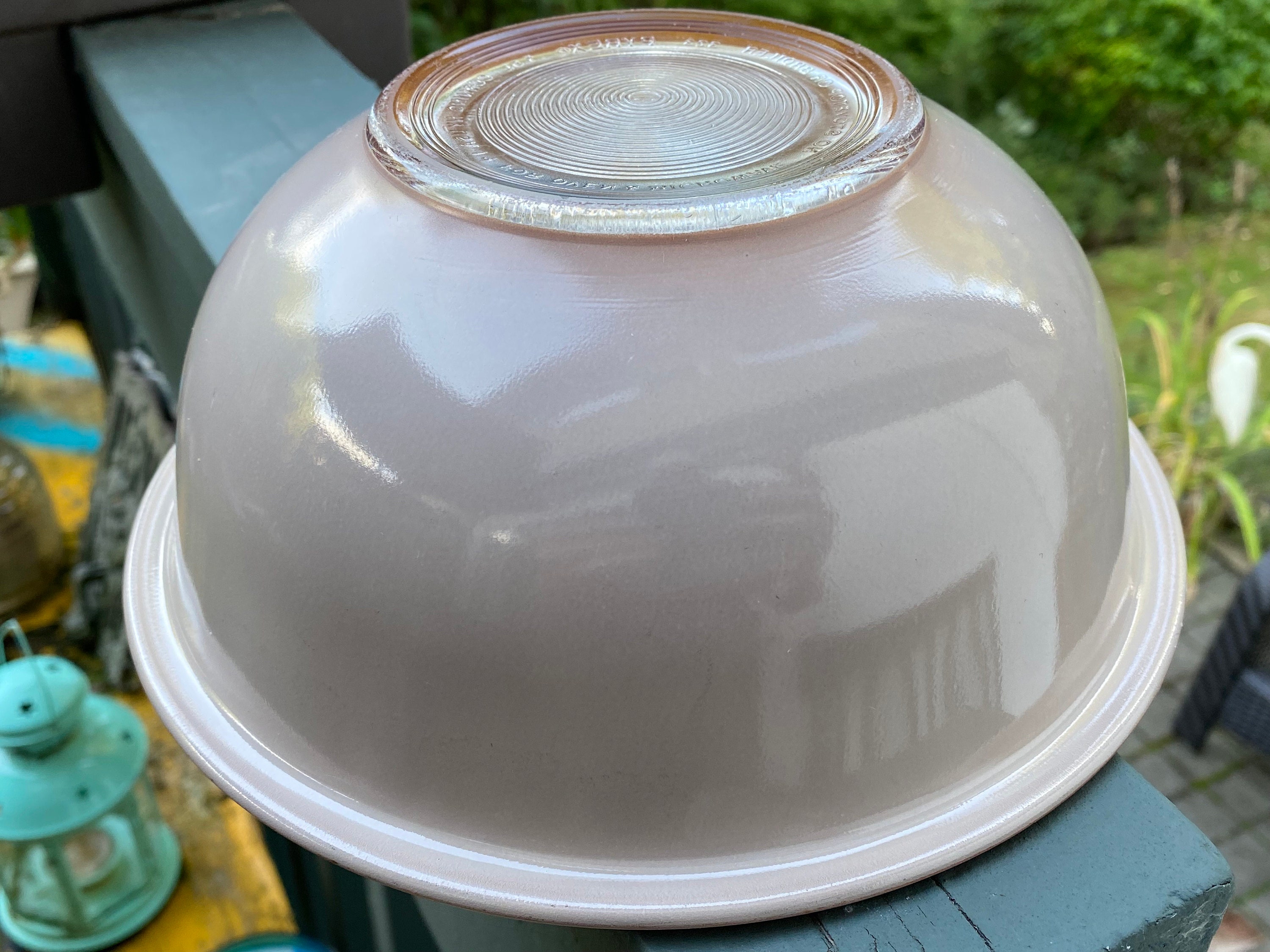 That black ring went almost all the way around the bowl... now it's gone, and we didn't lose any of the shine!
Barkeepers Friend is not only a friend to forgotten Pyrex, it is Our Hero!